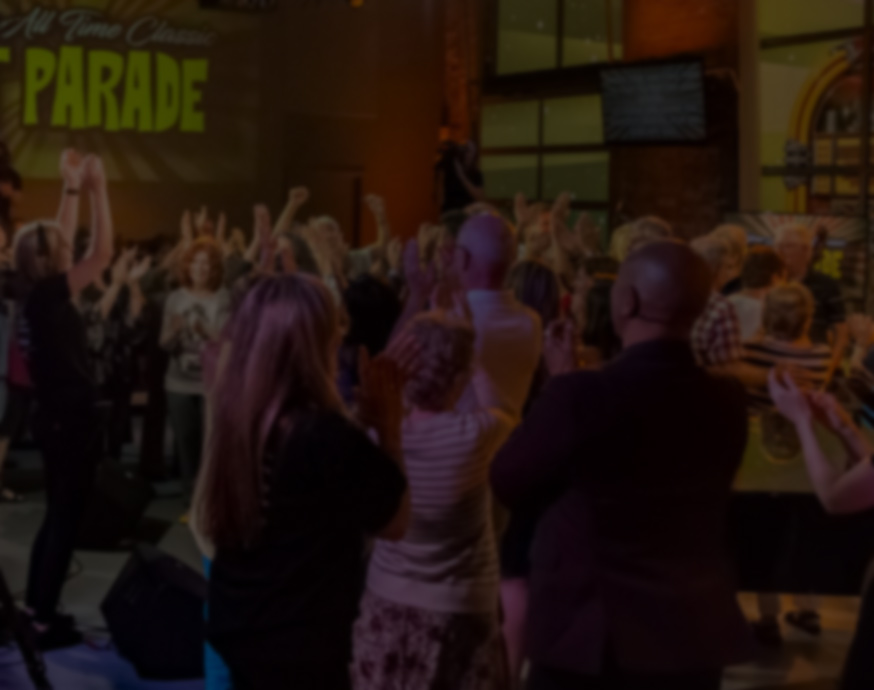 TELEVISION HOST

Marilyn Lightstone can be heard and seen on VisionTV either on her new variety-style sing-along show, "Your All-Time Favourite Hit Parade" or on intermittent specials during holidays.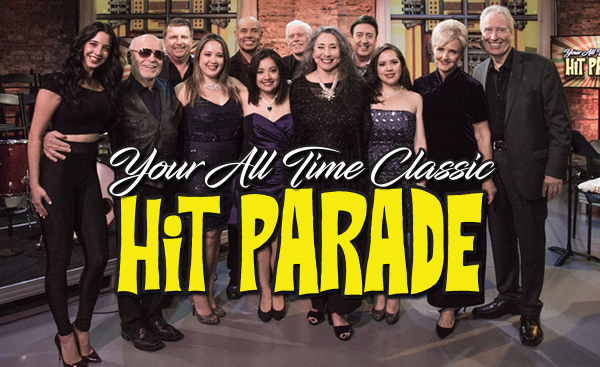 Gather with family and friends and join host Marilyn Lightstone and The Zoomer Players for a fun variety and sing-along show featuring the songs you want to hear and the stories behind them.

This updated take on the classic music/variety series features captivating performances of hit songs featuring our fabulous Zoomer Players with chances for our studio audience, and of course everyone at home, to sing and dance along.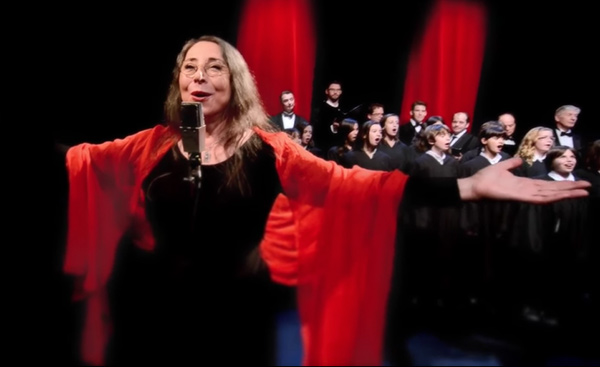 First performed during VisionTV's A Christmas Carol Holiday Special, this is a newly arranged version of Marilyn Lightstone's all-inclusive holiday song "The Light Shines All Over the World" featuring 12 Tuxes and members of the Williamson Road Orff Choir.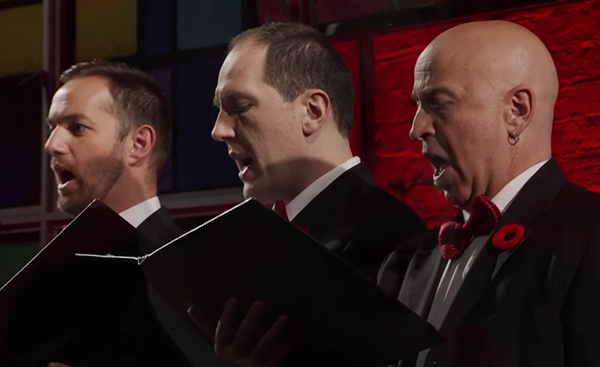 VisionTV and The New Classical FM's Marilyn Lightstone and the Canadian Men's Chorus, accompanied by David Warrack, Robert DiVito and Kevin Coady, perform a new, re-imagining of "In Flanders Fields", written by Marilyn and arranged by David in honour of the 100th anniversary of Armistice.